Get Paid To Take Care Of Your Loved Ones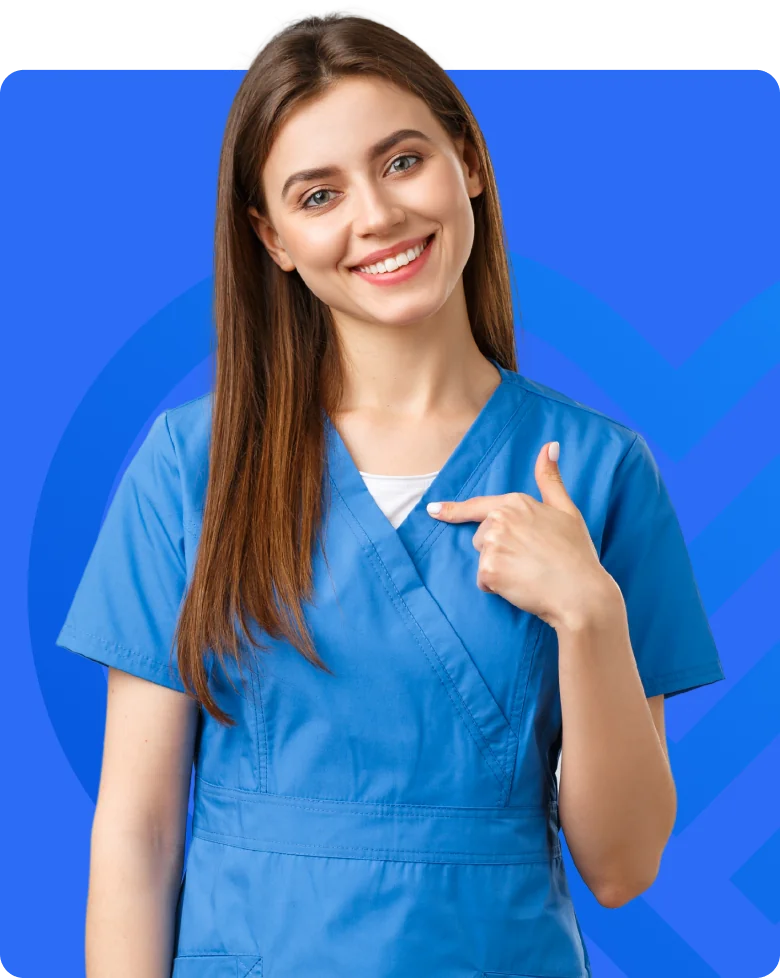 Home health care services provide a unique opportunity to get paid for taking care of your loved ones. It can be incredibly rewarding to be able to bring the comfort and security of home to those in need while being compensated for it.

This job can also provide invaluable experience if you plan on becoming a healthcare professional in another field, such as nursing or geriatric care. Home health care is an amazing option for anyone who loves helping others and wants to get paid for doing it.

Plus, when you get paid to take care of someone special in your life, you can take solace in knowing that they're receiving the highest level of personalized attention and care.
Proudly Serving The Following Counties In Pennsylvania
Philadelphia                    Montgomery                    Delaware                    Chester                    Bucks